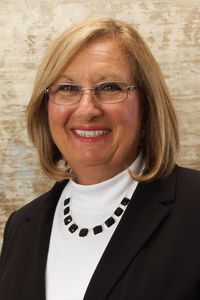 About Sharon Tammaro-Kohut
Sharon has been involved in different forms of real estate for many years.
Her expertise of real estate in the Greater Philadelphia Area and surrounding suburbs along with her personal experiences in real estate investing, construction, short sales and foreclosures makes her an accomplished and well rounded real estate professional.
Attending the Vale School of Home Estimating located in Chambersburg, PA, she learned about home construction and repairs. She brings this vast knowledge and experience to every real estate transaction and shares it with her clients.
Call and let Sharon be the realtor for all your needs– whether it be investing or for your primary residence.
As her client you will always be protected.
Sharon looks forward to having the pleasure of helping you attain your real estate goals!