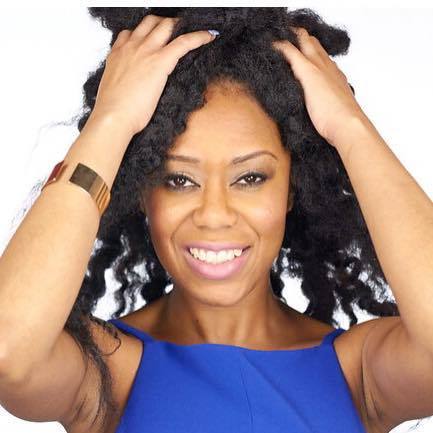 About Melissa Adams Morris
Melissa is a marketing professional who specializes in real estate marketing. She enjoys every aspect of communications, which includes, marketing, advertising, public relations, event planning, and corporate communications.
She is highly motivated and ambitious. Her passion for creating assets and businesses is endless. With my hard work and dedication, I will one day get to do what I always dreamed of doing while helping others along the way.