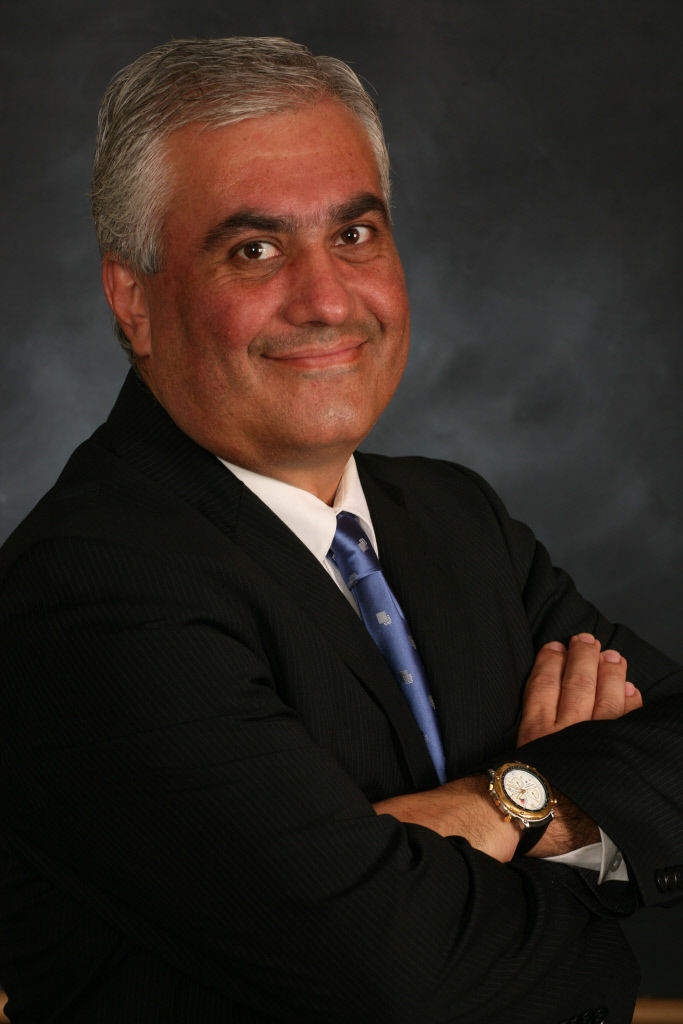 About Andy Obeid
Originally a Geologist by trade, Andy ran his family business for 22 years. Finding it impossible to suppress his passion for Real Estate any longer, Andy made the full-time switch to Real Estate Investment in 1995, followed by Salesman in 2008.
Andy prides himself on providing excellent service to all his clients; buyers, sellers, renters, landlords, investors – you name it!  He truly enjoys watching people achieve their dreams, and loves that he can help facilitate that for them.
Andy strives to develop lifelong relationships with all his clients. He wants to earn your business, your friends, and family members. When working with Any, expect to be so satisfied with the results, his name will shoot to the forefront of your mind anytime someone mentions anything real estate related.
Andy has extensive knowledge of the tri-county southern New Jersey and the Greater Philadelphia area. He implements the latest technology and always keeps the process moving forward.
Married with 2 kids, Andy is an avid soccer fan, and has spent years as a traveling Coach for his children's soccer teams.