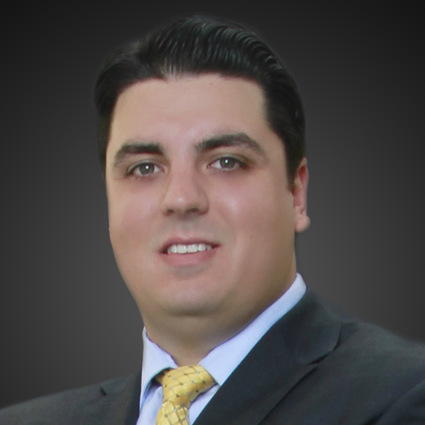 JOSEPH MONTEFIORE
REALTOR®
A little about me
and why I love real estate
My name is Joe Montefiore and I recently joined Entourage Elite Real Estate because I wanted to join one of the regions premiere real estate firms.

After graduating Widener University in 2011 I accepted a job with Bank of New York Mellon. I continued my employment with BNY Mellon for over three years. During my time with the company, my duties focused mainly on finance and investments. This experience was a tremendous help in laying a concrete foundation that will be utilized throughout my future endeavors. With this background and experience I decided that I wanted more, not only for myself but for my family and for my community. This was the moment I realized that a career in real estate would fulfill this desire for helping others while building a sustainable community for future generations.

As a Realtor with Entourage Elite Real Estate I pride myself on finding the true value in a home by taking the necessary steps to assess all aspects of a property before presenting any information to buyers and/or sellers. My ultimate goal is to aid all of my clients in being as informed as possible in order to make more educated decisions about their purchase or sale. I work hard to support all of my clients and their real estate needs no matter how hard the challenge! Buying or selling a home is a big decision and I want my clients to be able to confidently say they made the right decision.

Call me for all of your real estate needs.