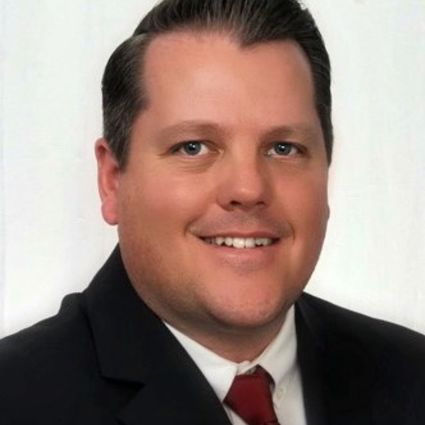 James Sealy Jr.
REALTOR®
A little about me
and why I love real estate
James Sealy joined the Entourage team on November4, 2019 based out of our Cherry Hill office.
"I am very passionate about being a realtor because I'm in the "people business" and that is what I have always loved being around. People are truly what makes being a Realtor so Awesome! The seemingly chaotic process of selling, buying, or renting of your property may seem daunting but rest assured, I will streamline the process and turn that chaos into calmness as I guide my clients all the way through the process. I will focus on you, to make sure your satisfaction and happiness are my top priority. If you are a first time homebuyer or this is your 100th transaction, I'll be with you every step of the way." James serves in Camden County and Burlington area and also has his license to sell Life Insurance. His goals are to expand his real estate career and business into the Jersey Shore area and one day Florida!