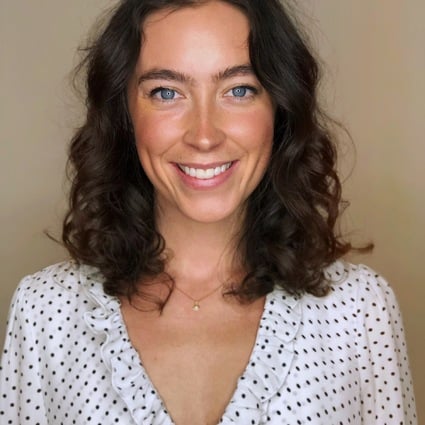 BREEZE KREGER
REALTOR®
A little about me
and why I love real estate
Breeze is an essential element. With her authentic & creative nature, she brings a sense of balance to the real estate world. Breeze enjoys building connections that are kind and meaningful, always acknowledging the power to impact the lives of others. With her open mind and positive viewpoint, Breeze adds value to any situation. Her purpose stems from a genuine desire to serve and serve well. Breeze devotes her life to God alongside her awesome, loving, and very fun family.
Breeze also holds a Massage Therapy License. Her experience has aided in the development of an intuitive
approach that is both supportive and encouraging to her clients. Breeze enjoys serving at her local homeless mission providing guided movement classes.