Entourage Elite Real Estate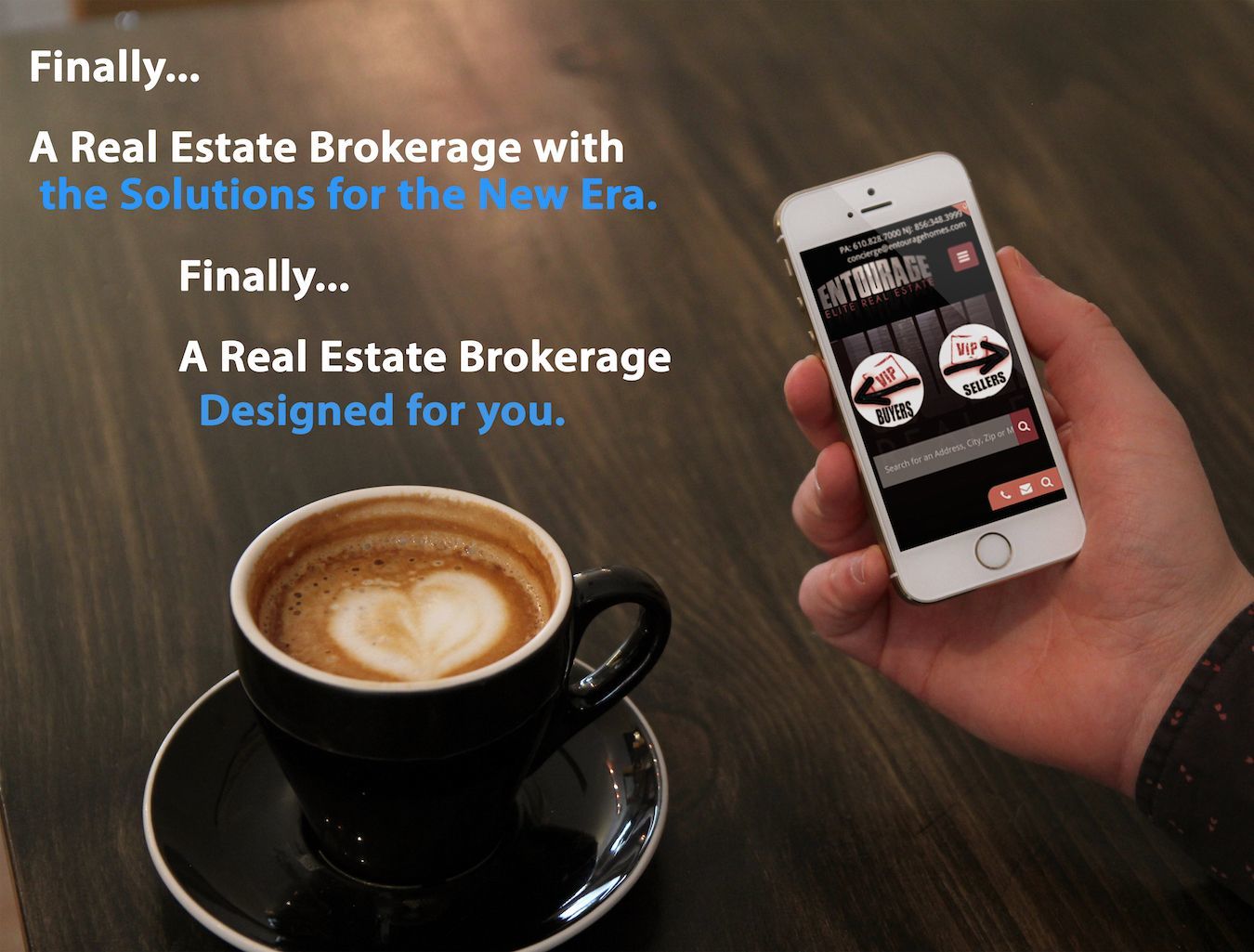 Entourage Elite Real Estate is for the PEOPLE.
---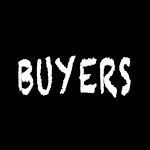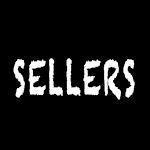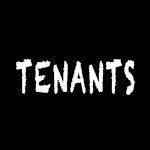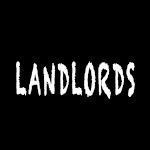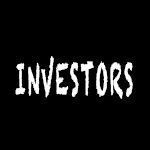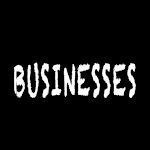 Comfortable & Fun
---
Seriously, who decided real estate transactions were supposed to be so miserable! With the right chosen professionals, the utmost in comfort, simplistic and efficient technologies with zero drama – it's actually possible to have a TON OF FUN! Entourage Elite Real Estate does real estate the way it should be done!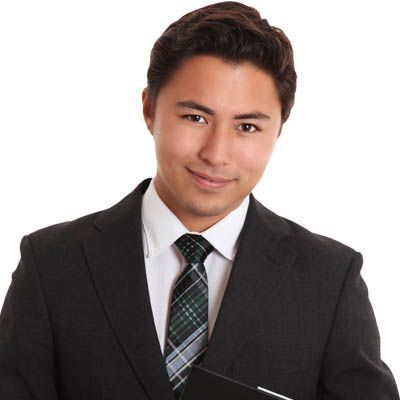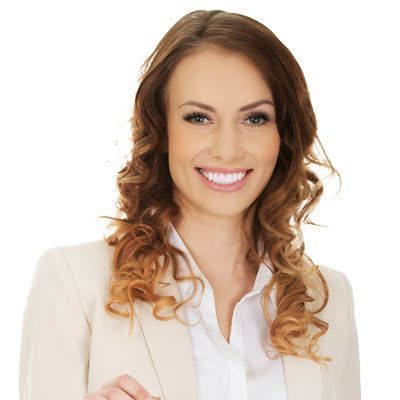 Drama-Free
Entourage Elite Real Estate hand selects its agents based on a few criteria:
Be Experts in Your Field
Do it for MORE than the Money
Believe in a "Karmatic" Approach
Comfortable

Gone are the days of the stuffy traditional brokerages with their cubicles and dated decors.
A Concierge with Cocktails at the Ready
A Lux Lounge with 15 LED Screens
SMILES & Unmatched Family Culture
Simple & Efficient
Technology has come a long way, but it doesn't always have to be intimidating. Sometimes it's just better.
Digital Signatures from Your Couch
Easily Accessed Files & Dates
A Quick & Easy Listing Process
A Brief Histiry of an Elite Brokerage
It's hard to believe it's only been a few short years since Bobby Daddis and Shawn Tammaro joined forces to save the public from the "traditional real estate brokerage" epidemic with the forming of the Greater Philadelphia Region's First "Premier Property Marketing Firm." So much has happened. Entourage Elite Real Estate took the region by storm, offering second-to-none marketing services STANDARD for all their listings, selectively hiring only the best of the best representatives and specialists for their residential and commercial clients, and flipping the industry on it's head.  Proving they get their properties sold in half the time for more money, Entourage Elite Real Estate has become the hottest and most sought after Real Estate Firm from Philly to the Jersey Shore. It's the go-to for those seeking to buy and sell real estate and the dream landing spot for real estate agents looking to offer the highest level of service to their clients.
Entourage Elite Real Estate
has set a new standard in all facets of real estate sales, marketing and transactional aspects. Offering residential seller's marketing and buyer's representation, commercial seller's marketing and buyer's representation, property management, and an unmatched builder and investor division. Entourage Elite Real Estate is licensed in PA and NJ and services all areas from New Hope to the Delaware to the Jersey Shore. Contact an Entourage Elite Concierge today, and let the smoothest real estate experience of your life begin.



Welcome to Entourage Elite Real Estate's State of the Art Real Estate Lounge & Digital Media Gallery. Please, take a look around.